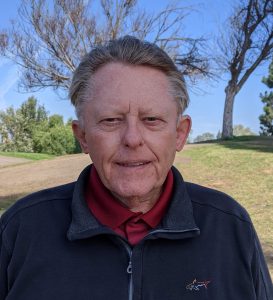 Ray Welch
WOW! Another year of Triple S golf is near completion, but we still have some things to accomplish before years end.  You have or will receive emails to renew your membership.  The dates and instructions are included. Please don't delay as it will cost an extra $25 if you miss the deadline.  SCGA charges $36 per member and the remining $24 goes to operate the club. That relates to less than Fifty Cents per week to enjoy your Triple S experience. That's the best bargain in town.
November is election time for the club's Board of Directors. We are seeking nominations for all positions whether they are currently filled or vacant. The Board still needs a Vice President and an Away Tournament Director. You may contact any Board Member if you or another member have any interest in helping run our Club.  We hope to have the elections at an in-person Annual meeting November 9th after a shotgun start. More details will follow.
We just completed the Club Championship Tournament and congratulations to Paul Dragieff , Club Champion and all the Flight Winners. We made a few changes this year and we hope you enjoyed how it worked out.  As always, we welcome any comments and suggestions.
Stay safe, stay healthy and let's play golf.
Ray Welch