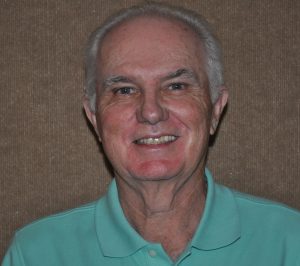 Bill Baker
Board Meeting: September 20, 2022 @ 4:30PM
Club Championship Tournament progress was reviewed.  Discussions on sudden death rules.  Kevin and Neil will play early round in order to manage play-off needs.
General Membership Meeting in early November, to vote for next year's Board Members was discussed.  Decision to query membership for potential shotgun start tourney and general membership meeting immediately after to hold the in-person voting.
Membership renewal process was discussed.  Notification will be made to remind membership of renewal window and fees.
New Business: Next Board Meeting is set for Tuesday 10/11/22 @ 4:00PM.
Meeting was adjourned at 5:20PM
Respectfully Submitted
             Bill Baker, Secretary