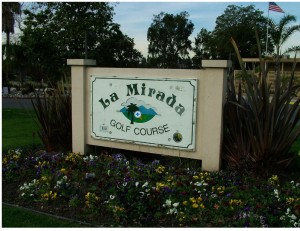 Winter Rules are in effect until further notice.  
For slower moving members:  When you are done putting, move directly to your cart to help speed up play.  We can speed up time between holes without feeling rushed.
Membership Form 2023  
Want to join Triple S?  Click on this form.  Form is also valid for membership renewals.