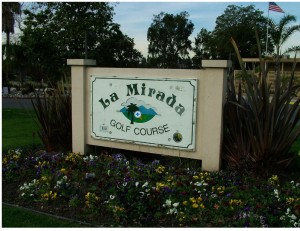 No tournament this week.  If you wish to play, call the course to make your own tee time.
Divot filler bottles are back on the carts.  Fill your divots while playing.
Membership 2022 Form 
Want to join Triple S?  Click on this form.  Form is also valid for membership renewals.