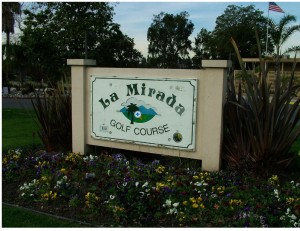 January is the "try the front tees" month.
For all play at La Mirada; we are playing Winter Rules.  Lift clean and place in the fairway up to 1 club length.  Rakes are in the bunkers.  Please rake your own footprints and one more set to make the bunker better than when you went in.
Membership 2022 Form 
Want to join Triple S?  Click on this form.  Form is also valid for membership renewals.