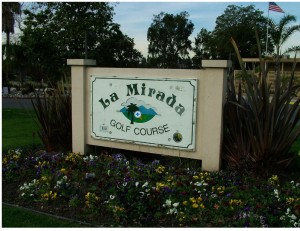 Congratulations to Syed Wajid, our 2021 Club Champion.  Syed will be attending the SCGA Champion of Champions (Net Division) tournament in Rancho Mirage on Dec 6 as our representative.  Go get em Syed.
2022 Membership Renewals late after November 30. 
Members must notify Home Tournament Chairman a minimum of 2 hours before their tee time if they are unable to play or a $10 penalty will be assessed at next played home tournament.
For all play at La Mirada; we are playing Winter Rules.  Lift clean and place in the fairway up to 1 club length.  Rakes are in the bunkers.  Please rake your own footprints and one more set to make the bunker better than when you went in.
SCGA is again offering multi-club membership rebates.  Go to our membership page to get the application form.  If you joined more than one golf club, you will get a $17 refund from SCGA.
Membership 2022 
Want to join Triple S?  Click on this form.  Form also valid for membership renewals.